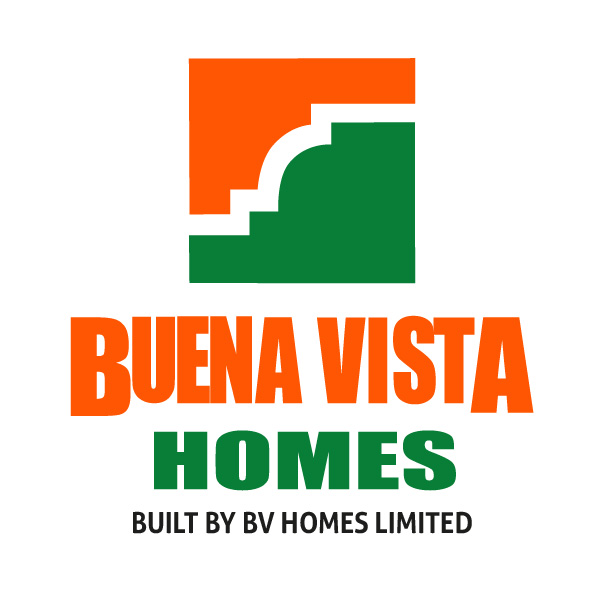 FAQs
Where are you located?
Our premier site, Vista Valley at the Celebrity Golf Club at Sakumono, was a complete success and has been sold out. In 2009 we commenced the construction of the Costa villa Residences situated along the Accra- Tema Beach Road in close proximity to sandy beaches of the Accra-Tema coastline and the Atlantic Ocean.
Costa Villa Residences has also been sold out and we are currently developing the Marine Drive Residences also along the Accra-Tema Beach Road. This development has been divided into two lots and Lot 1 is sold out. Lot2 is currently selling.
Can I have my own design?
All homes are designed by our team of architects. However, some modifications may be agreed upon with our design team at the client's request.
How will the estate be managed?
Our estates are managed by an Estate Management Company which has a full time Estate Manager present. They are responsible for planned and incidental maintenance like keeping the lawns, refuse collection, replacing burnt out street light bulbs, and de-silting the underground drains.
They also ensure that homeowners abide by community regulations, to which homeowners are required to sign up to. The estate management company shall be empowered accordingly to enforce such regulations.
How can I check on the progress of my house?
Periodic site visits will be scheduled at your convenience.
Can I make changes to the interior finishes as construction progresses?
If you decide for example that you may prefer wall paper to a painted wall, or if you have a preference for particular colours, we welcome your input in deciding what you want to do with the interior of your house. However, any changes that fall outside our specification will attract extra charges.
Can you help me rent out the property when it's completed?
As yet, we do not have the capacity to assist our homeowners in renting out their properties. We will however facilitate this process by placing your property on our "to let" list in our office. Until your property is let out, we will however be able to provide management services for the property at any extra fee if you so desire.
What level of security will be provided in the community?
All our communities are gated with 24 hour security. General security will however be provided at two levels.
i. Anti-burglar bars will be provided on all homes.
ii. Security patrols will be provided in conjunction with the local police.
Homeowners are encouraged to install anti-burglar alarms on their homes. This can be done during construction at an extra cost.
Are there play areas for kids?
Yes, there are play areas for kids in the community.
What kind of infrastructure are you providing?
In all our communities, Buena Vista Homes provides, water, electricity, underground drains, tarred roads, fence walls and luxurious landscaping for the community.
Can I choose the location and size of my plot?
Our communities are usually developed in phases. If you want to have location outside our current phase, this can be arranged at a premium. If you require a plot of land bigger than the size available for your building type, this can be arranged at an extra fee.
How much space will I have around the building?
A lot depends on the house type you select but once you've made a decision our team of architects can work with you to confirm the exact details of how much space will be left for gardening and other purposes.
Are you providing landscaping in and around the estate?
We have planted and are still planting trees and by the time we conclude this project we would have planted over 400 trees within the community making this a truly tropical garden. Our architects also work with homeowners to design their gardens with their own choicest selection of trees and plants.
What other facilities are you providing at your new development?
All our communities are gated with 24 hour security, an access controlled main gate and a main gate-to-home intercom. Marine Drive Residences also has other facilities such as a Club House, Adults and Kids Swimming Pools, a Tennis Courts, a Kids' playing area and an open area for events.
How can I make payments for the house I intend to purchase?
Payments can be made by wire transfer to a designated account in Ghana. Homeowners can also take out a mortgage through a local bank or finance institution to pay for the house.
How can I arrange a mortgage for the house?
Mortgages denominated in Ghana Cedis or US dollars are available through a number of local banks and mortgage institutions. You may enquire from our office for further details.
What kind of ownership interest will I have in the land?
You will have a sub-lease interest in the property. The lease term will vary and will be confirmed at the time of purchase and shall be renewable thereafter.
Is there a defect liability period on a building I purchase?
All buildings carry a defects liability and is more clearly defined in our Purchase & Development Agreement.