Buena Vista Homes Sponsors The Stanbic Jazz Festival With Earl Klugh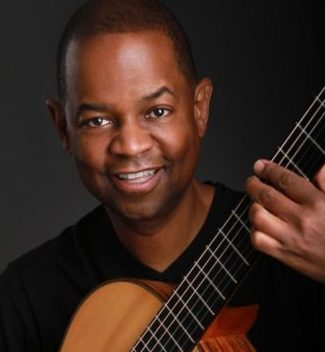 Buena Vista homes was a major sponsor at the Stanbic Jazz Festival which came on live at the Accra International Conference Center on the 19th and 20th of February, 2015 with the presence of Earl Klugh and his crew. The event started from 7pm each night and it was such a remarkable one. Both nights were great with just the right kind of audience!
Our decision to be a part of the Stanbic jazz Event was born out of the fact that we are able to connect with the benefits music has to offer. Our homes have been carefully crafted so that families can give and receive a good dose of Love, Life and Laughter. Jazz Music, also creates a wonderful opportunity for one to express Love, Life and Laughter.
Our decision to support the Stanbic Jazz event, is because we recognize that the lifestyle benefits of owning a Buena Vista Home is in sync with the benefits Jazz music offers, which is Love, Life and Laughter!